Ever wondered how to make your WordPress website truly stand out? Looking to finesse your design skills and bring your creative vision to life? Interested in learning the intricacies of WordPress theme and template customization? If you nodded your head to any of these questions, you are in the right place, as we delve right into the journey of mastering WordPress customization.
A common challenge in the realm of WordPress customization is the steep learning curve and lack of comprehensive guides, a problem identified by renowned sources like Smashing Magazine and WP Beginner. Overwhelmed users often struggle with complex codes, the inability to realize their design ideas, and the sheer amount of time spent tailoring aspects of their WP theme. Reflecting on this problem, it becomes glaringly important to create a solution that offers step-by-step, easy-to-understand instructions on how to customize WordPress templates and themes.
In this article, you will learn diversified and actionable tips and tricks that can help turn your WordPress customization dreams into reality. Starting from the basics, we will ease you into understanding the mechanics of a WordPress theme, converting your design ideas into a workable theme, and ultimately how to ensure that your customized theme integrates seamlessly with your website.
We will also share insights on how to tackle WordPress customization challenges. This includes how to create a child theme, work around PHP files, make CSS adjustments, and handle plugins appropriately. So, prepare yourself for an enriching voyage and brace to level up your WordPress game!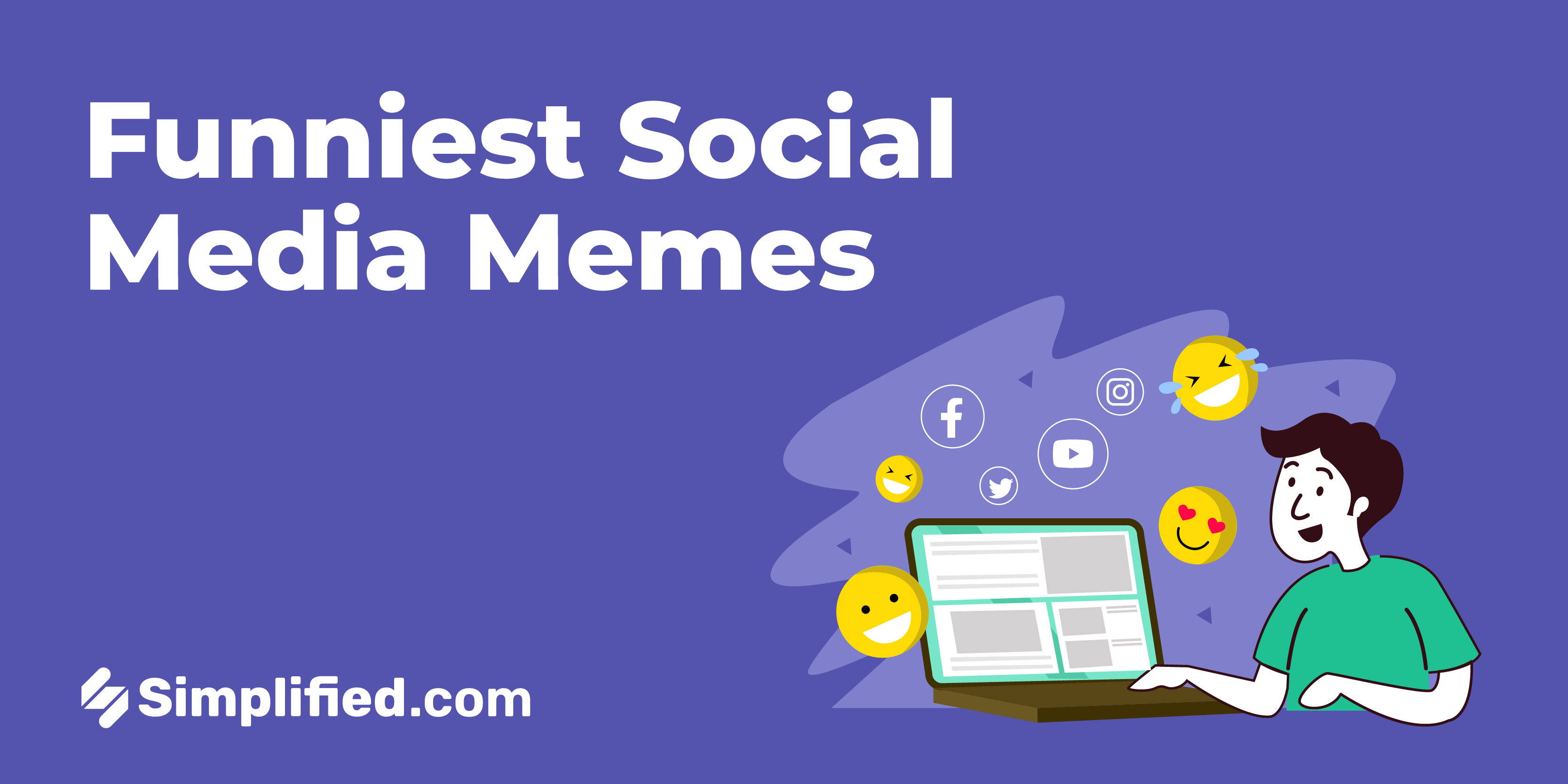 Demystifying Definitions in WordPress Template Customization: Key Explanations
WordPress Template Customization
WordPress is a popular platform used to create websites. A Template refers to a pre-designed layout that forms the core structure of a website. It dictates how content and features are arranged and appear on the website. Customization, then, is the process of making changes to this pre-designed template to make it better suit specific needs or preferences.
WordPress Template Customization, in straightforward terms, means altering the look and functionality of a WordPress website by modifying its base template according to your requirements.
Exploring The Uncharted: Unleashing the Power of WordPress Template Customization
WordPress template customization allows you to personalize your site, enhancing its appeal and functionality. With WordPress, you have the freedom to customize templates and in turn, take full control of your site's identity.
Understanding WordPress Template Customization
Quickly evolving trends in website development necessitate a platform that allows users to keep up with the ever-changing digital landscape. WordPress meets this demand through its template customization feature. This feature grants users the flexibility to modify their website's structure, graphics, and content to better cater to their audience's needs. WordPress templates enable users to utilize dynamic and creative designs, foster smooth navigation, and facilitate efficient content management. This is a powerful tool designed to enhance user experience and improve site functionality.
Choosing the right template can be a daunting task given the plethora of templates available on the platform. However, key considerations include your objectives, technical skills, budget, and website needs. Remember, customization involves more than just aesthetics. With WordPress template customization, you can significantly transform your site to better cater to your intended audience's needs.
Key Steps in WordPress Template Customization
The process of customization requires technical knowledge and strategic planning. Here are significant steps in unleashing the power of WordPress template customization:
Choose the right theme: This is the first step in the customization process. Themes determine your site's layout and overall look. Choose a theme that aligns with your website's goals and objectives.
Customize your header: The header is the first thing visitors see when they land on your site. Make sure it is attractive and perfectly captures your site's essence.
Edit Page Templates: Page Templates contain PHP code which controls the visual appearance of your pages. Editing these templates allows you to make alterations to the layout, structure and design of your pages.
Modify the stylesheet: The stylesheet, otherwise known as style.css file, controls the presentation of the web pages. Editing this file helps you personalize your site's colors, font, and overall aesthetics.
In conclusion, WordPress template customization is a wondrous platform that supports creativity and dynamism. It empowers you to transform a basic template into a site that perfectly speaks your brand language. With a thorough understanding and strategic implementation of customization steps, you can successfully unleash the power of WordPress template customization and significantly improve user experience and satisfaction on your site.
Upskilling Your WordPress Game: Mastering Template Customization in Few Easy Steps
Mastering WordPress Template Customization: What are you missing?
Is your website really representing your brand's voice? Struggles with WordPress template customization are common among many WordPress users. But it's important to realize that with the right skills and a little patience, it is possible to transform any template into a masterpiece that perfectly captures your brand's personality. By mastering this art, you can take total control of the appearance of your website, thus promoting visibility and uniqueness in the online space. It's not always easy – but with some simple tips, you can dramatically upskill your WordPress game effortlessly.
The Scuffle With WordPress Template Customization
The central challenge is finding the right balance between customization and optimum website functionality. While most individuals understand the importance of making their website visually unique, many tend to go overboard with the customization options. As a result, the website often becomes heavy, slow, and unresponsive, all of which affect the user experience adversely. Over-customization can also lead to breaking some of the template's inbuilt designs or scripts, leading to dysfunctional elements on your website. These challenges may complicate things, but it helps to remember these rules: simplicity is the ultimate sophistication, and less is more.
Best Practices for Effective WordPress Customization
Let's consider some of the best practices in WordPress template customization. Firstly, always back up your site before making any changes. This gives you a safety net to revert back to, in case things don't go as planned. Secondly, use a child theme instead of customizing the actual template. A child theme inherits features from the parent template, thus securing your customizations even when the parent template gets updated. Lastly, prioritize user experience. A visually impressive site amounts to nothing if it's not user-friendly. Consider factors such as site speed, navigation, readability, and responsiveness on different devices. By adhering to these practices, one can enjoy the benefits of a well-customized, unique, and functional WordPress site.
Cracking the Code: Revealing Secret Techniques for Efficient WordPress Template Customization
Can You Maximize Your WordPress Template?
Do you know the power of customizing your WordPress template? Most WordPress users fail to exploit the full potential of template customization, leading to generic, boring, and ultimately mediocre websites. The key idea however is: every WordPress template can be reshaped, remodelled, and revamped to magnify your brand's digital appeal. All it takes is a good understanding of how WordPress works, some coding skills, and a wild dose of creativity. You see, WordPress operates using PHP, alongside HTML, CSS, and little JavaScript for the interface. So, enhancing your knowledge and proficiency in these languages catapults your capability to mold your WordPress templates optimally.
The Obstacle Behind Ineffective Customizations
Despite customization unlocking unlimited potential, it poses a significant concern. Troublesome customizations journey is a barrier for many since it requires a blend of technical know-how, creativity, and time. Truth be told, without a substantial understanding of PHP, HTML, and CSS, efficient template customization is a tall order. Besides, without a creative eye or a concrete idea of the output, the result can be visual chaos. Lastly, the time! Template customization is not a one-and-done process; it demands iterative testing and tweaking until the desired result is achieved.
Best Practices for WordPress Template Customization
To bypass this challenge of ineffective customizations, adopting best practices in customizing WordPress templates is an absolute must. One such practice is starting with a child theme, a sub-theme that inherits the functionality of the parent theme. The beauty of a child theme is that it allows you to modify, add, or remove some theme elements, without altering the parent theme. Hence, any customization mistake doesn't spell a disaster since the parent theme remains intact. Another best practice is using built-in WordPress functions for common tasks rather than reinventing the wheel. WordPress developer manual contains a myriad of predefined functions that can be deployed to your benefit. Lastly, always backup your WordPress site before embarking on any customization journey. It isn't rare for customization efforts to backfire, all the more reason to have a version you can revert to if things go south.
Conclusion
How would your business or blog flourish if you had complete control over your WordPress theme with the ability to customize it to your heart's extent? We hope that after going through these insightful guidelines, you are feeling confident and equipped with tactics like using a child theme, leveraging the WordPress Customizer, and incorporating CSS customization. This tutorial on WordPress template customisation not only provides you with a step-by-step guide but also helps you avoid potential pitfalls. By implementing these simple cornerstones, you are well on your way to a more impactful and personalized web design.
Intrigued by the world of WordPress template customization, it might also interest you to follow our blog. Here, we delve deep into various topics that will elevate your understanding of WordPress and its myriad potentials. You will discover much more than customization tips; from basic setup guidelines, identification of the best WordPress plugins, to optimising your site for SEO, the insights will be countless. User experience and performance will no longer be strange words; instead, they will become achievable targets by consistently following our blog.
To retain the goodness and ensure an enriching learning experience, we encourage you to sign up for our updates. We exist to empower you, so rest assured, your inbox will only carry valuable information that will turbocharge your WordPress journey. It would be highly premature to think that the adventure ends with template customization. We are continually developing new content that offers a more profound peek into various aspects related to WordPress. These forthcoming releases will aid you in refining your web design skills even further. So, let's march together on this journey to excellence in WordPress mastery!
F.A.Q.
1. What is WordPress Template Customization?
WordPress Template Customization refers to the process of altering the design elements of your WordPress website, altering its layout, colors, fonts, and other features to suit your unique requirements. It allows you to establish a unique online presence that resonates with your brand or personal aesthetics.
2. What are some tips for customizing my WordPress template?
As a start, always ensure you're using a robust, customizable theme that suits your needs. Additionally, familiarize yourself with CSS and WordPress hooks, which can give you considerable control over your site's look and function.
3. Are there any risks involved with WordPress Template Customization?
Yes, improper customization can lead to site malfunctions and formatting issues. Always backup your website before starting any customization process to protect your site's content and always try changes on a staging site first.
4. Can I customize my WordPress Template without any coding knowledge?
While a basic understanding of CSS can be helpful, there are many WordPress plugins and page builders available that allow you to customize your template without any coding knowledge. These tools provide a drag-and-drop interface for easy customization.
5. Are there ways to revert back to the original template if I don't like the results?
Yes, WordPress has revision management that lets you revert to previous versions. Additionally, most theme customizations can be reverted by changing settings back or uninstalling any plugins that were used for customization.